Why Choose Us?
Passionate
We're passionate about what we do and apply the highest professional standards to the delivery of every piece of business, no matter how small.
Personal Service
Superb personal service with fast response times, even at weekends.
Long-Term Relationships
We build long-term relationships with our clients. Many have been with us for over 10 years.
Global Coverage
Global coverage and specialists in setting up and running European-wide language training programmes for multinational clients.
We have been helping our clients to communicate effectively in Europe and beyond for over 25 years.
In today's international business world, with globally dispersed teams and suppliers and customers spread across different continents, communication is a key factor to international business success. Cross-cultural awareness and linguistic abilities are key to this communication. Our clients have consistently seen the benefits of investing in our services, achieving increased employee engagement, stronger teamwork across borders, and more meaningful cross-cultural relationships with international colleagues, clients and other stakeholders.
How can Language Matters help you?
How can we help?
Call us on + 44 (0) 1494 876109 or, if you prefer, complete our quick enquiry form.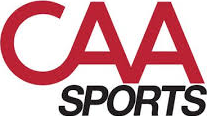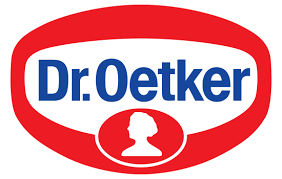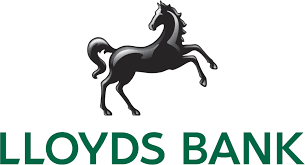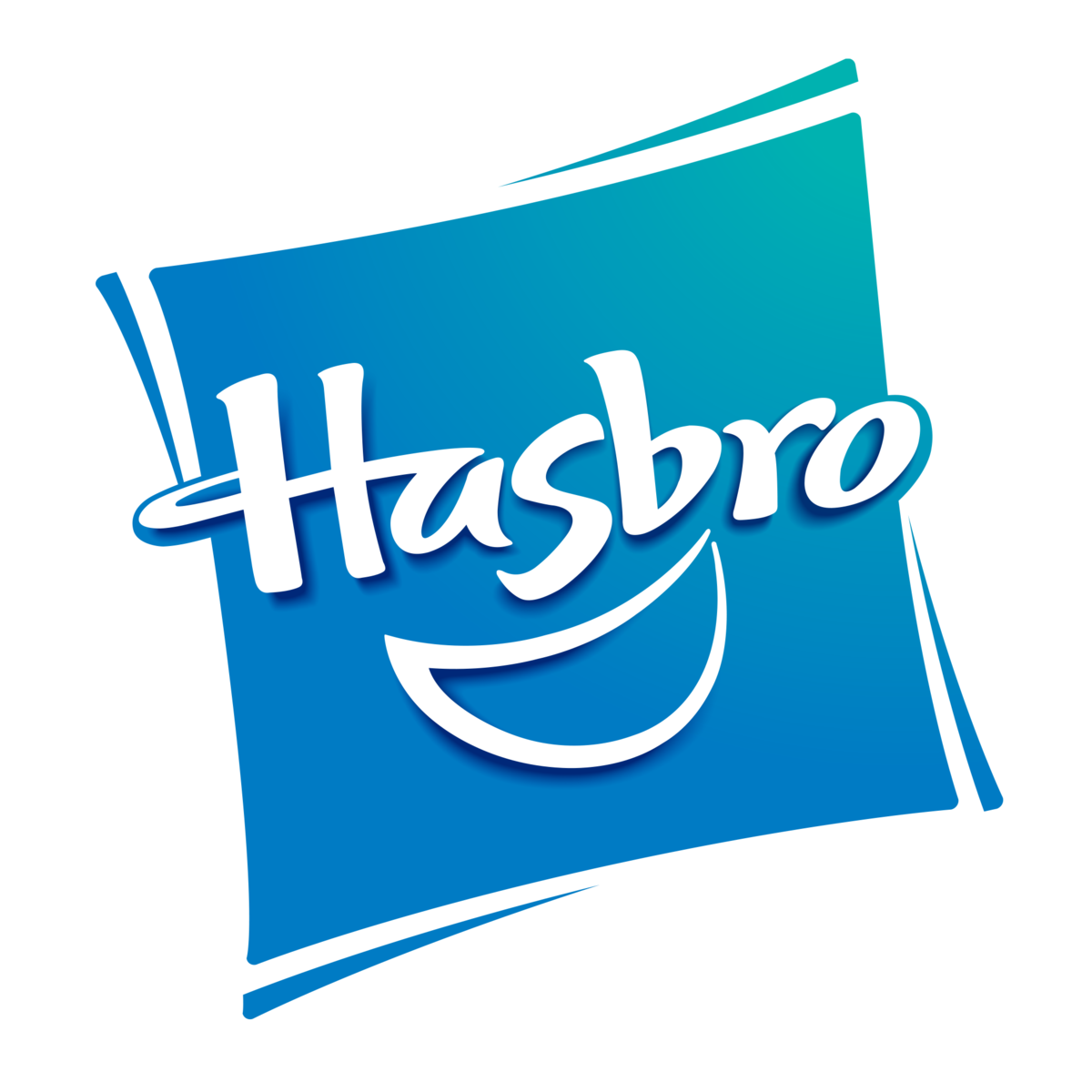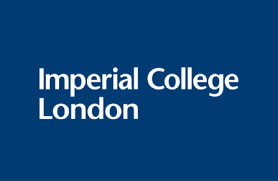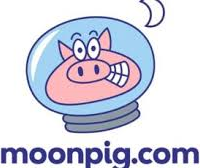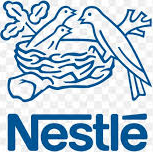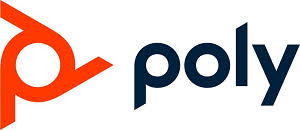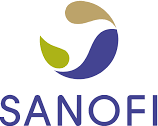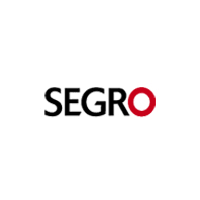 Don't just take our word for it! See what our clients have to say…
"Language Matters stepped in to help with tricky translations for Norwegian, Swedish, Finnish and Danish. The local staff found the translations to be perfect.  The service level and speed were both excellent."
"We engaged Language Matters to translate our technical documents and marketing material into French and Flemish and adapt them for the Belgian market. Every deadline was met. Superb service, competitively priced!"
"Language Matters provides a highly tailored language training service. One of their consultants assesses your ability and great care is taken to select trainers who will 'fit' with their clients. I highly recommend Language Matters to anyone looking for a language training provider for their company."
"Language Matters has become one of the most reputable and versatile language service providers in Europe. Their trainers are engaging, motivational and highly effective."