Our Clients
Our clients are diverse and come from a range of sectors.
Many use all of our services, others sign up for regular training programmes and some just call on us on an ad-hoc basis for one-off projects.
Whatever your need, we are always happy to help.  You can be sure of the highest standard of service and individual attention at all times.
Take a look at some of our case studies.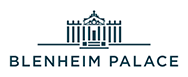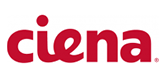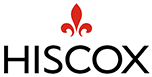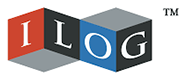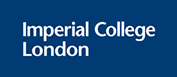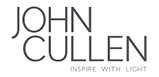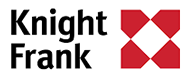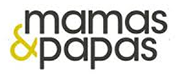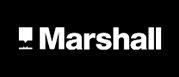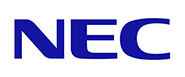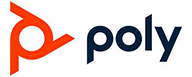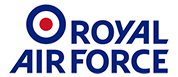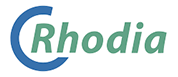 Don't just take our word for it! See what our clients have to say...
"How could I not recommend Language Matters again, considering the brilliant feedback I have had?"
"I would like to thank God, my wonderful parents and my fantastic teacher Sabine! You all at Language Matters are fantastic!"
"I do appreciate the method, the multicultural approach, the extreme flexibility and the professional and personal values which are always on the ground."
"I have never had training in such a professional and absolutely polite and productive way. I really appreciate you and Jackie. Thanks a lot for this perfect support."
"Many thanks for turning around both of these documents so quickly.  I have now logged you into my mobile phone as the 4th Emergency Service!"