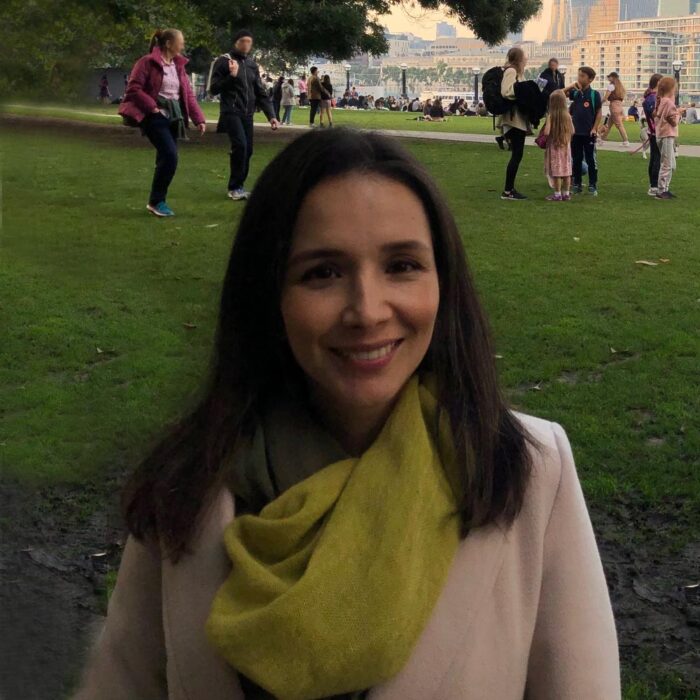 Years back, companies sent their executives overseas expecting them to 'adapt' by some process of osmosis. Sometimes this did not work, and the employee and his family soon began dreaming of returning home. More recently, it has become normal for employees to be offered language training, so at least they can engage confidently in the local business.
But the most enlightened companies go much further, realising that the whole family has to be happy to make the posting work, and that language is just one part of the cultural assimilation. Nestlé first engaged Language Matters back in 2006 to support their employees with cross-cultural training and we have trained countless employees and their families to get the most out of their new lives abroad.
This works on many levels. The key driver is of course career progression, but executives see an overseas posting as a positive opportunity to enjoy a new culture. They don't just focus on learning the language – which has to be a prerequisite of any successful posting – but a family-based approach to cultural integration embracing everything from cultural awareness training to finding good schools, setting up bank accounts, shopping and even enjoying dinner parties! A happy family means a happy and productive employee.
One such example is Alejandra Ocampo, whose husband was relocated from Vevey in Switzerland to the UK to take up a new senior management role for the Purina brand. Both of them attended Language Matters' one day cultural training course 'Living and Working in the UK' to give them a head start in understanding some of the eccentricities of UK culture.
Impressed by the course, Alejandra went further and took up 40 hours of English tuition to sharpen her already considerable English skills. Her passion is cookery, and the goal was to pass the Cambridge English exam to gain the necessary B2 level qualification to enrol at Le Cordon Bleu Cookery School in Bloomsbury Square, London. After only 40 hours of tuition, Alejandra's skills were brought up to speed and she was thoroughly prepared in the exam technique. She passed the exam with flying colours and has started to share her Colombian cooking secrets with local gastronomes.
'The lessons I had with Una were just so good,' says Alejandra. 'She supported me in so many ways and I never expected to progress at such a fast rate. The way the lessons were structured meant that I felt well-prepared to take the exam, enabling me to enrol on the course of my dreams! I've started the course and my husband and I are having the time of our lives enjoying London and meeting new people.'
Language Matters specialise in language and cross-cultural training, including high-level Business English courses. Please contact Debbie Sasson on + 44 (0) 7977 117290 for a chat.
For more on the Nestlé / Language Matters relationship, see the Nestlé Case Study.